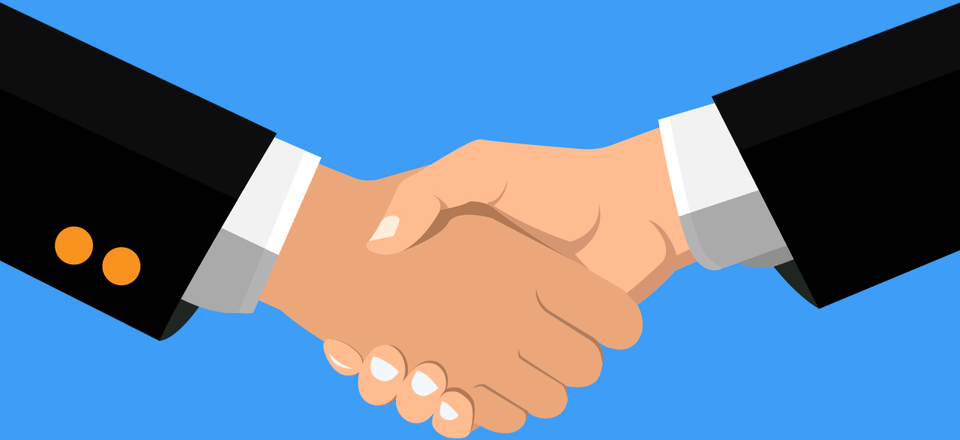 PIGRES LSP
 is looking for
freelance translators
and
interpreters
who have obtained academic qualifications in Language and Literature courses at recognized universities and have at least a 5 years experience in the field of professional translation. We also look for agencies and companies that provide translation services.
Graphic designers can apply too; they must have an excellent knowledge of programs such as Photoshop, Indesign, Illustrator, QuarkXpress for the preparation of brochures, layout of manuals and catalogues, logos, etc.
If you have the above requirements, please register in our database by clicking the registration button above.
In order to provide an excellent service, we need to have as many data as possible about your experience, qualifications and skills, so the correct and complete compilation of the registration form is very important!
The selection of the freelance collaborators is done after careful consideration of all the requirements of the applicants.
The data of new collaborators will be entered into the database. Then, they will be contacted for the details and methods of collaboration.